Rev. H. Syvelle Phillips founded Evangel Bible Translators in 1976 at the urging of William Cameron Townsend, the founder of Wycliffe Bible Translators. At that time, he saw a need for Bible translators in specific areas that Wycliffe was then unable to fulfill. Pastor Phillips, having felt the call of world missions on his life for many years, knew this was what God had called him to do and set out to start EBT.
For nearly 40 years, EBT's main focus has been to provide the Holy Scriptures for people in their own language. In recent years, our emphasis has been on equipping native-tongue speakers to translate the Bible, as opposed to funding Westerners to do this work. In addition to Bible translation, we enable our missionaries to reach out to their communities. As God opens the doors for evangelism, church planting, and relief and development work, we will encourage our missionaries to use the opportunities that God puts before them to meet the needs of people around the globe.
Furthermore, EBT sends out missionaries who do not work in the area of Bible translation. This is an area that is a growing aspect of our outreach as we seek to broaden our work in the world. EBT translators work to fulfill the Great Commission through Bible translation, evangelism, church planting and showing the compassion of Jesus Christ.
"God has given us a sense of urgency. However, it is only by His leading that we even dare to dream of fulfilling the vision of reaching the hundreds of millions of people who still wait to hear God's Word in their language. Ask the Lord what part He has for you."
~Syvelle Phillips
About Our Founder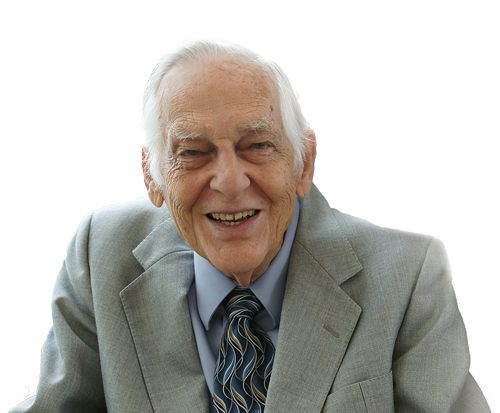 Syvelle Phillips
Syvelle Phillips was an innovator in the translation work of God's Word, empowering linguistic work with mother tongue translators. Untold thousands of lives have been reached with the gospel, churches have been planted, and the word of God has been given to language groups who had no scripture. His contribution to Bible translation continues today through Evangel Bible.
About Our President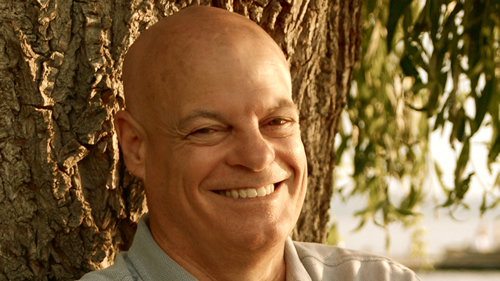 Dr. Steve Chandler
Dr. Steve Chandler joins Evangel Bible as our President with more than 35 years of ministerial Experience. He completed his doctorate at Carrey Theological College, University of British Columbia, Vancouver, B.C., Canada, with an emphasis in "Transitional Leadership". He has pastored, has helped plant churches, and worked with the Assemblies of God Northwest Ministries Network as a coach for church planters.
In 2013, Dr. Chandler was appointed VP of Academics at Trinity Bible College in Ellendale, ND. Previously, Dr. Chandler served as Director of Craig College of Ministry from 2011-2013 providing church leadership training for Northern California-Nevada Assemblies of God. From 2008-2011, he served as Program Director for Pastoral Theology and Church Leadership at Bethany University, Scotts Valley, CA,
Steve and Luanne have been married 40 years and have four daughters, two granddaughters and two grandsons. The Chandlers currently reside in historic Ellendale, ND.